Ambassador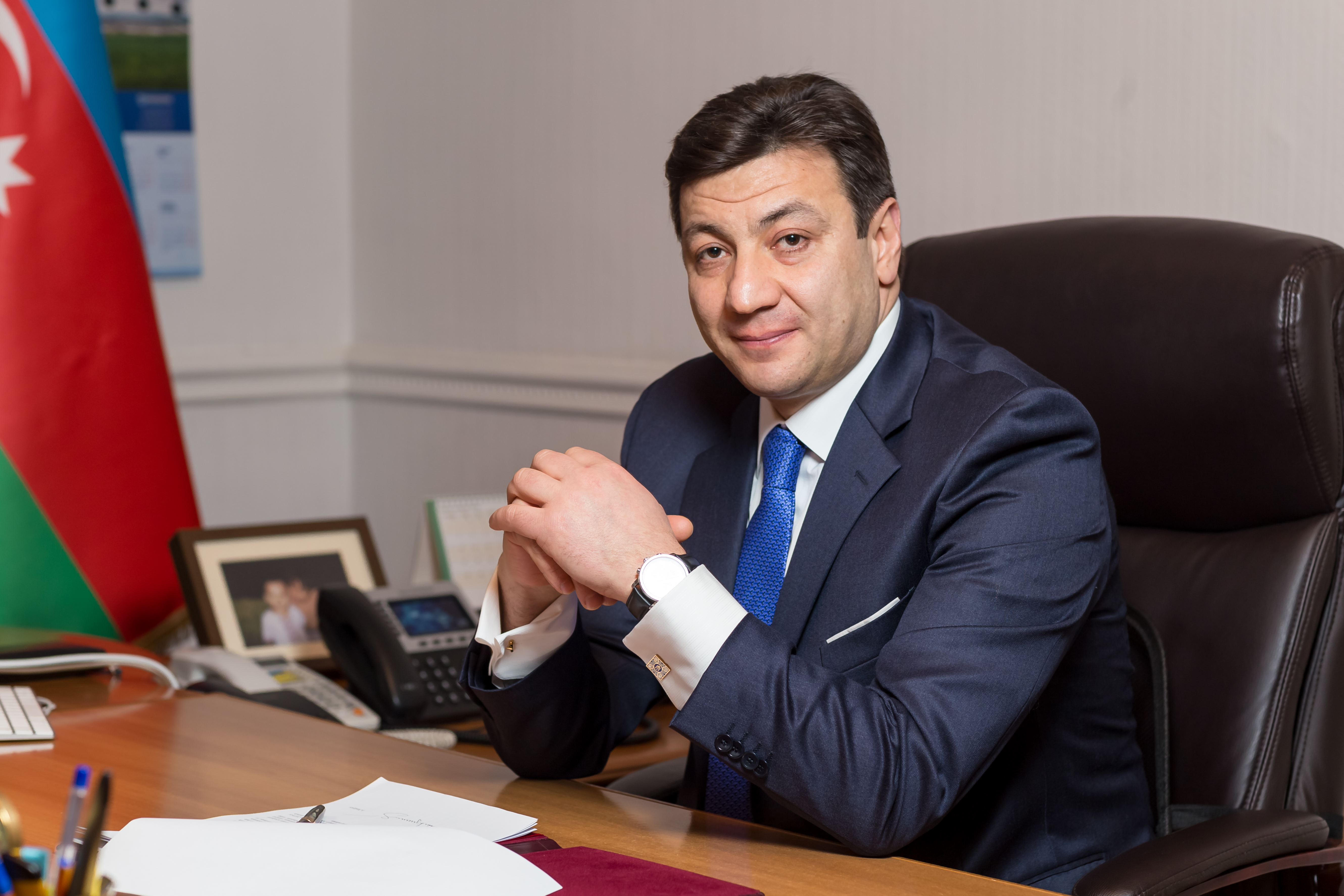 Welcome message of His Excellency
Ambassador Azer Khudiyev
Dear compatriots,
Dear friends,
I welcome you to the website of the Embassy of the Republic of Azerbaijan in Ukraine. Here you will be able to get detailed information about our country, its rich culture, ancient history and economic development of modern Azerbaijan, bilateral Azerbaijani-Ukrainian relations and the Embassy itself.
History of brotherly close relations between Azerbaijani and Ukrainian peoples goes back to the depth of centuries; they were side by side to overcome the most difficult moments of their history. After gaining independence, both states have maintained and prevailed further development of high-level relations, which today reached a status of strategic partrship.
The public, the business community of both Azerbaijan and Ukraine are actively involved in the development of economic, scientific and cultural relations between our countries. The Embassy of Azerbaijan in Ukraine and the Embassy of Ukraine in Azerbaijan are providing and will provide further permanent support to all such initiatives and make efforts in this direction.
We hope that our website will play an important role to attain our aim to bring comprehensive, complete and useful information to public at large about Azerbaijani-Ukrainian relations.
Dear friends,
I'm deeply grateful to you for using our website and hope that the information contained on it will be interesting and useful for you.
Sincerely Yours,
Azer Khudiyev
Ambassador Extraordinary and Plenipotentiary
of the Republic of Azerbaijan in Ukraine